3D Holographic Images in Window Displays
Retail chains and small enterprises have had to come up with fresh window display concepts to capture audiences' attention in today's highly competitive industry. The use of innovative technology solutions has been shown to attract new customers to stores.
Off The Wall's 3D holographic displays, the industry's premier solution for digital signage and out-of-home marketing, brighten up your storefront displays with stunning 3D holographic graphics.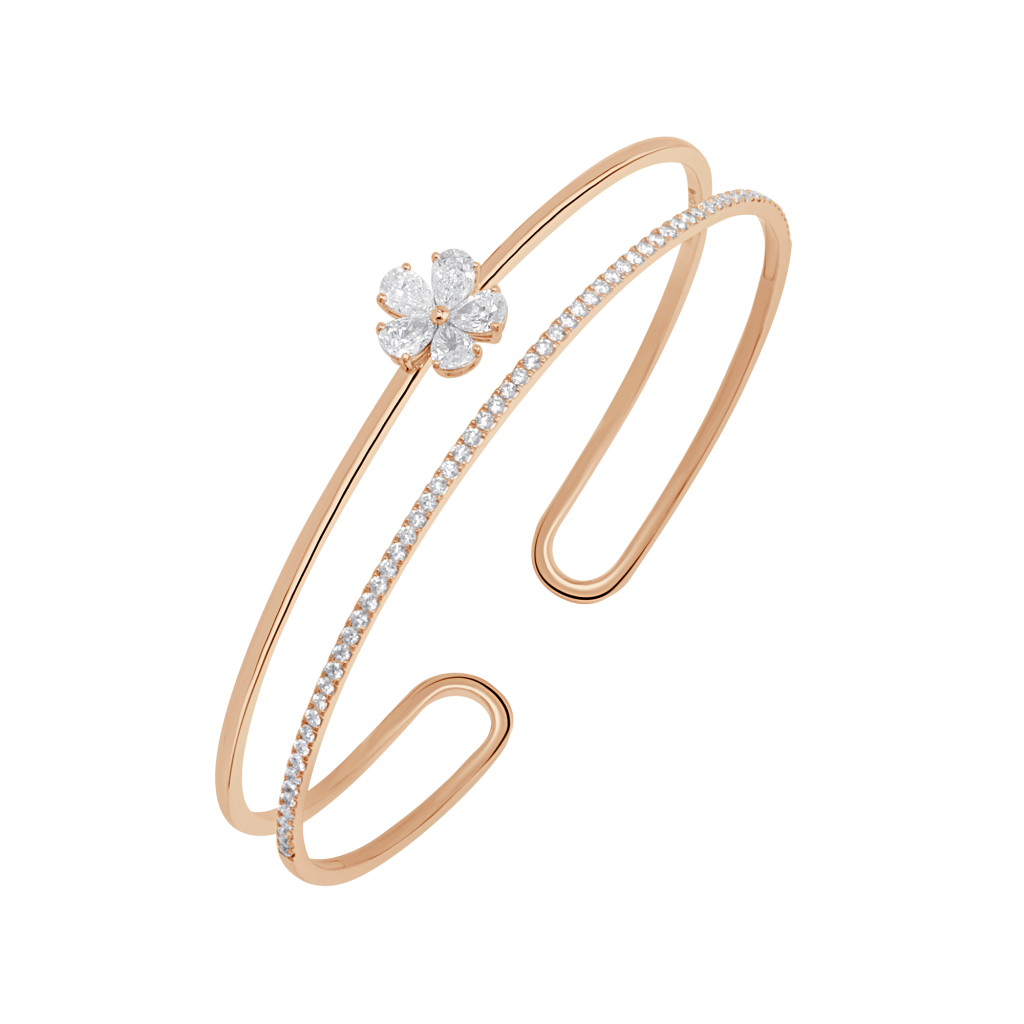 HoloTex
Rethink Visual Communication
Recover Revenue
Draw attention to your offer and trigger optional sales of high-margin products and services, upsell and cross-sell to increase revenue up to 44%.
Boost Traffic
Make a strong first impression and convert passers-by into your visitors by at least 35% more successfully using the WOW factor of holograms placed in a shop window.
Enhance Branding
Strengthen your brand, distinguish it from the competition, and boost its perceived value. Make people talk about your company by creating a buzz around it.
Increase retention
Build relationships with your consumers and make them want to return by providing a next-level in-store visual experience that can't be recreated digitally.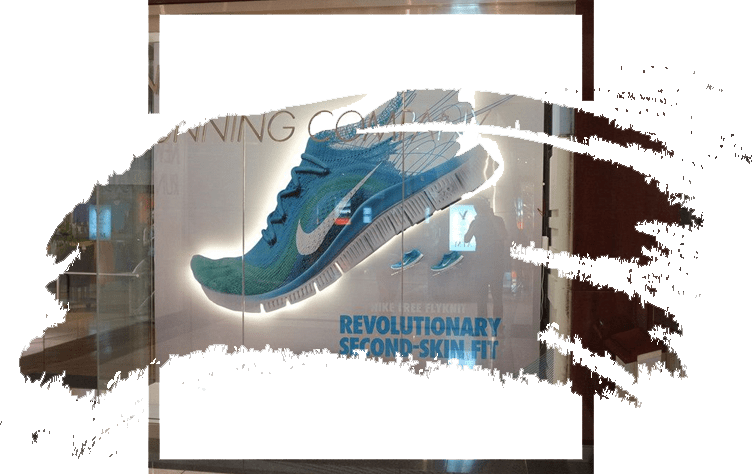 One-Sided Hologram
HoloTex
HoloTex is an all-in-one 3D projection platform that transforms your product into something it's never been before. It blends the most cutting-edge modern projection methods with a sleek, modern design. This allows for both product-specific and contextual 3D projections.
As a supplier of high-quality items, you'll want to set yourself apart by emphasizing your product's distinctive features. Nowadays, this is a struggle because shoppers are bombarded with a continuous stream of stimuli on the retail floor. A HoloTex 3D holographic display unit will draw extra attention to your product, making it stand out from the crowd. It provides an environment that is well suited to the needs of trendy generation X and Y buyers.
The HoloTex is a one-sided holographic display that allows you to mix a real object with holographic content in three dimensions. The chamber is visible from the front and is designed to be cost-effective and easy to use.
General Info
Display Size Options (HXW)
(51cm x 40cm) (74cm x 45cm) (91cm x 53cm) (113cm x 66cm)
Backlight Type: Full-Array
Resolution: 1920×1080
Effective Refresh Rate: 120Hz
Clear Action: 240
Active Pixel Tuning
Aspect Ratio: 16:9 / 9:16
Viewable Angle (H/V): 178°/ 178°
Speakers/Power Output up to 15W x 4
DTS StudioSound
SD Card Input
USB Input
Overview
Visually stunning product display
Combines holographic 3D content with physical products
Bright and free floating holographic picture quality
Superior exposure and branding
"Plug and Play" easy setup
High reliability and long lifetime for 24/7 use
Easy change of content by remote
Flight case package for save transportation
Available in different sizes
Slimmer and more elegant design
Full HD resolution
Built-in sound