Holographic Projection Stage
Holographic Projection is a novel and intriguing technology that relies on a unique 3D visual effect. The technique was inspired by "Pepper's Ghost," an iconic Victorian theatrical optical trick. Of course, the science underlying this illusion has been updated to meet contemporary standards and adapted to display life-like, dynamic visuals onto any type of theater.
The Holographic Projection technology was recently utilized to reintroduce two much-missed performers to the stage: They employed this technology to shock and astonish the audience at the 2012 Coachella by displaying Tupac Shakur on stage with Snoop Dog and Dr. Dre. The general populace was in amazement! The same technique was utilized to bring Michael Jackson back on stage at the 2014 Billboard Awards.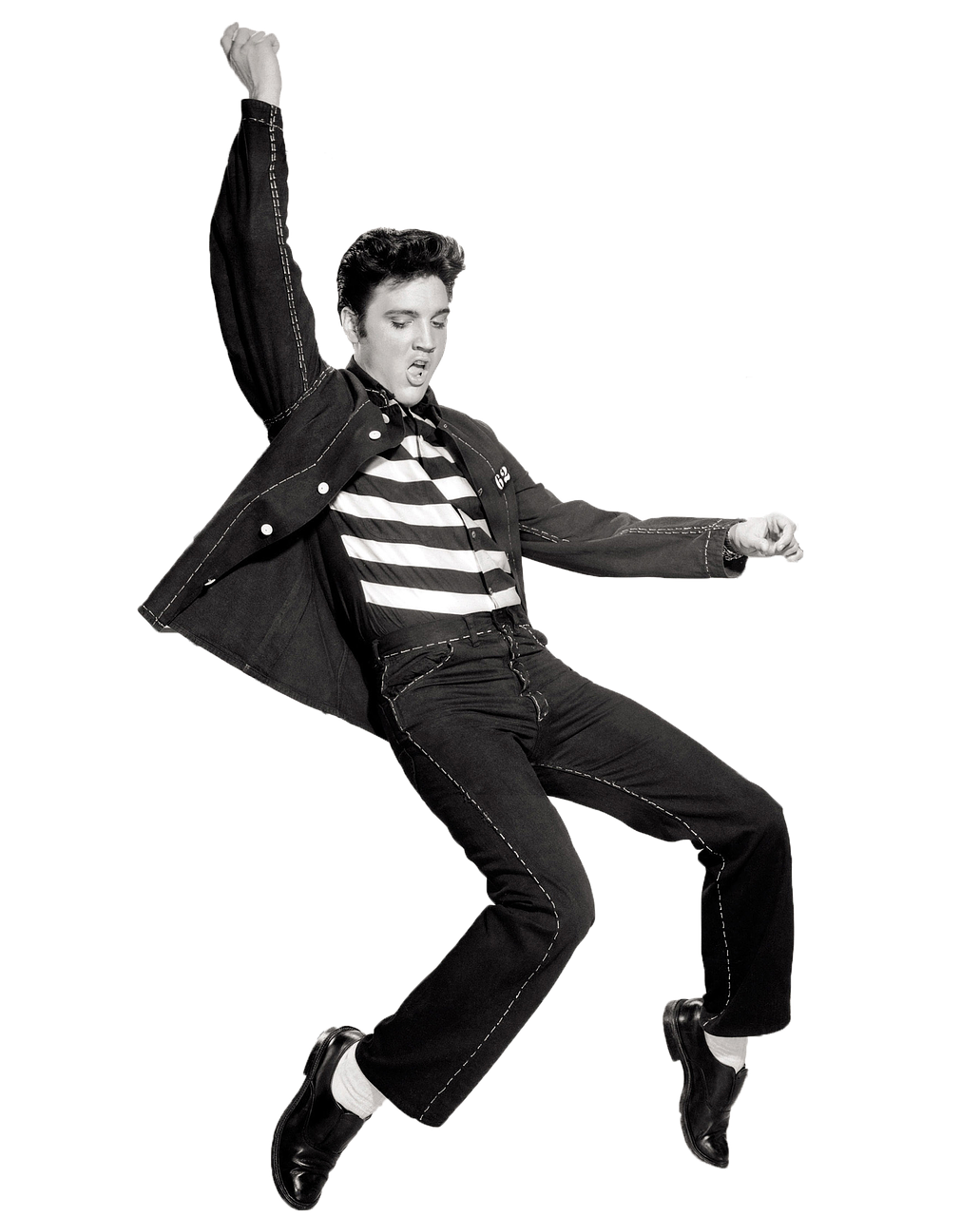 HoloStage
The Art of Holographic Illusion
Live Events
Leverage the technology to create unique brand experiences thereby bridging the gap between the virtual reality and the real world.
Product Launch
Combine futuristic holographic technology with your brand and products to create an impressive and persuasive exhibition.
Music Concerts
Old Musicians Never Die. They Just Become Holograms.
Conferences
Imagine your CEO interacting with a hologram on a massive stage and holographically presenting your latest product.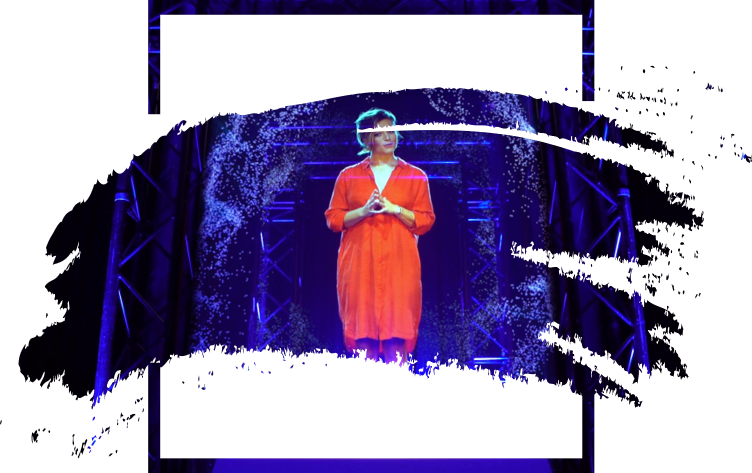 Events Hologram
HoloStage
The Holographic Projection system may be adapted to various stage forms and dimensions. It may be deployed anywhere, depending on the demands of our client. The Holographic Projection works effectively in both huge music halls and smaller settings, such as expo stands or theaters. We can create a holographic display that is tailored to your specific requirements.
The Holographic Projection 3D system may be customized for permanent installation as well. This is something we can do everywhere in the globe. This layout is ideal for museums and permanent displays, but it may also be used for a company's headquarters or a brand's showroom. A holographic depiction of your business or product may be an extremely effective marketing strategy that will help you stand out from the crowd and leave a memorable impression.