Off The Wall stands for innovation & creativity with imagination as its' core.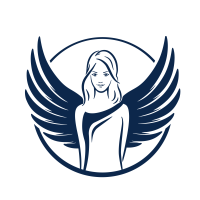 What got us to work with OTW on several projects, is that they care for what they do. They always arrive before us to setup the hologram in the events to make sure that everything goes smoothly.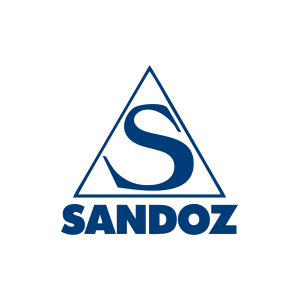 We were really impressed by OTW team professionalism, they were very receptive of all of our ideas and had a lot of creative input.
We've all grown up in a world fascinated by technology, and what was then sci-fi. From Star Wars' Hologram of Princess Leia, to the communication devices of Star Trek and their beaming technology.
Now we live in a world where these communicators are no longer sci-fi, with the existence of high-tech devices such as smartphones (which are millions of times stronger than the Apollo 11 guidance computer). These technologies can now outmatch the imagination of the most creative writers and directors of Hollywood in that era.
It's no wonder that our constant pursuit of the most wonderful technological marvels that could assist our day-to-day life and make us look freaking cool should never cease. Although we are a far cry from teleportation technology and the "Scotty Beam me up!", we'd like to think that Off The Wall has nestled itself in sweet spot that allows for that wild imagination and those impossible dreams to be within grasp, it's time for Obi-Wan Kenobi to help Princess Leia.
We started Off The Wall to change the game for unique advertising. We do not exist to create Holographic products. We exist to create a positive impact on companies by helping them reach their audience and have a great return on investment.
Our ambition is the same today as it was on the first day Off The Wall was born — to bring together innovation and intelligent thinking. Our process helps us create head-turning technologies, but it means nothing if those turning heads aren't moved to action that drives results.
Due to our Holograms' stunning visual technology, your product can quickly become the center of attention, creating that all important foot traffic and brand awareness. We are here to build and to be a part of the excitement as your brand messaging and graphic style combined with our hologram technology and in-house animation to grow your sales and strengthen your business.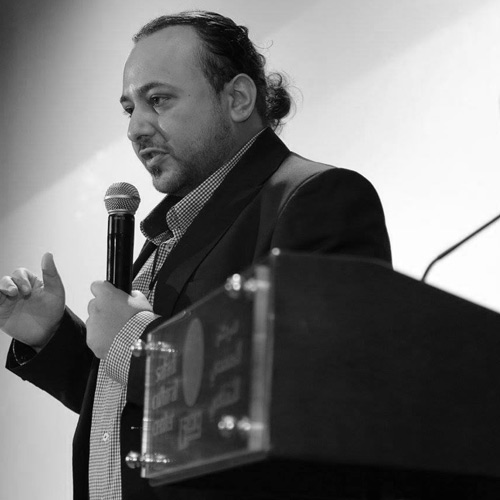 Nivine Nehmane
DESIGN & ANIMATION - COFOUNDER
We believe that learning and researching is at the core of our being to be avant-garde.
Wassim Yassin
CTO - COFOUNDER
Our work can get tense, so we don't take our self too serious and have fun doing all the process.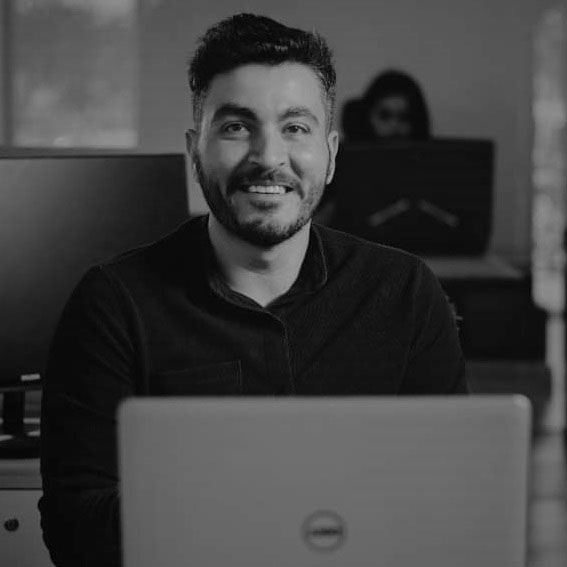 Taha Zein
Marketing Executive
The desire to take risks and push the envelope is what distinguishes decent content from exceptional content.