Pinnacle of Modern Advertising
Several steps are involved in each successful marketing campaign. You must get clients to visit your business with a product or bargain, then clinch the transaction by providing them with an item they can't live without. How can you possibly cover all of these crucial elements in a single advertisement?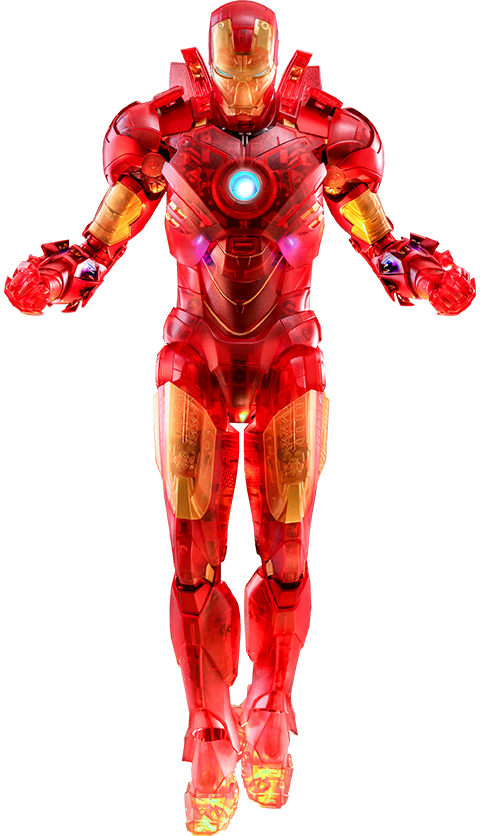 Position as Industry Leaders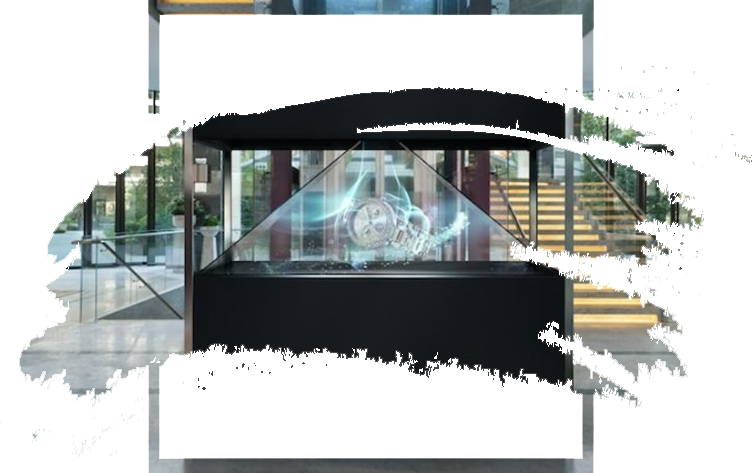 Pyramid Hologram
HoloPX4
HoloPX4 Showcase employs a cutting-edge 3D display technology to ensure that your clients remember your products. This technology shows 3D animation files in a spectacular visual 3D effect that can be viewed in 360 degrees. It immediately becomes the focal point of any retail store or show; generating much-needed foot traffic and brand visibility.
HoloPx4 is a unique new interactive advertising medium that allows users to interact with the information it refers to.
The holographic projection pyramid looks fantastic in major shopping and commercial areas, and it may also be used as a stunning installation for special and thematic exhibitions, seminars, and other events.
3D displays are ideal for raising brand awareness or communicating a sales message. It has a wow effect that will stamp your company's name in the minds of potential customers.
It's mind-blowing, refreshing, and exciting to look at holographic 3D content. It will garner more attention than traditional marketing or social media. This will have a significant impact on your business, resulting in a stronger link with your customers.
This technology ensures that your product or service is the focal point of the display. Rapid movements or dynamic components capture the eye immediately. As a result, with this true 3D representation of your goods, you can take your product to the next level.